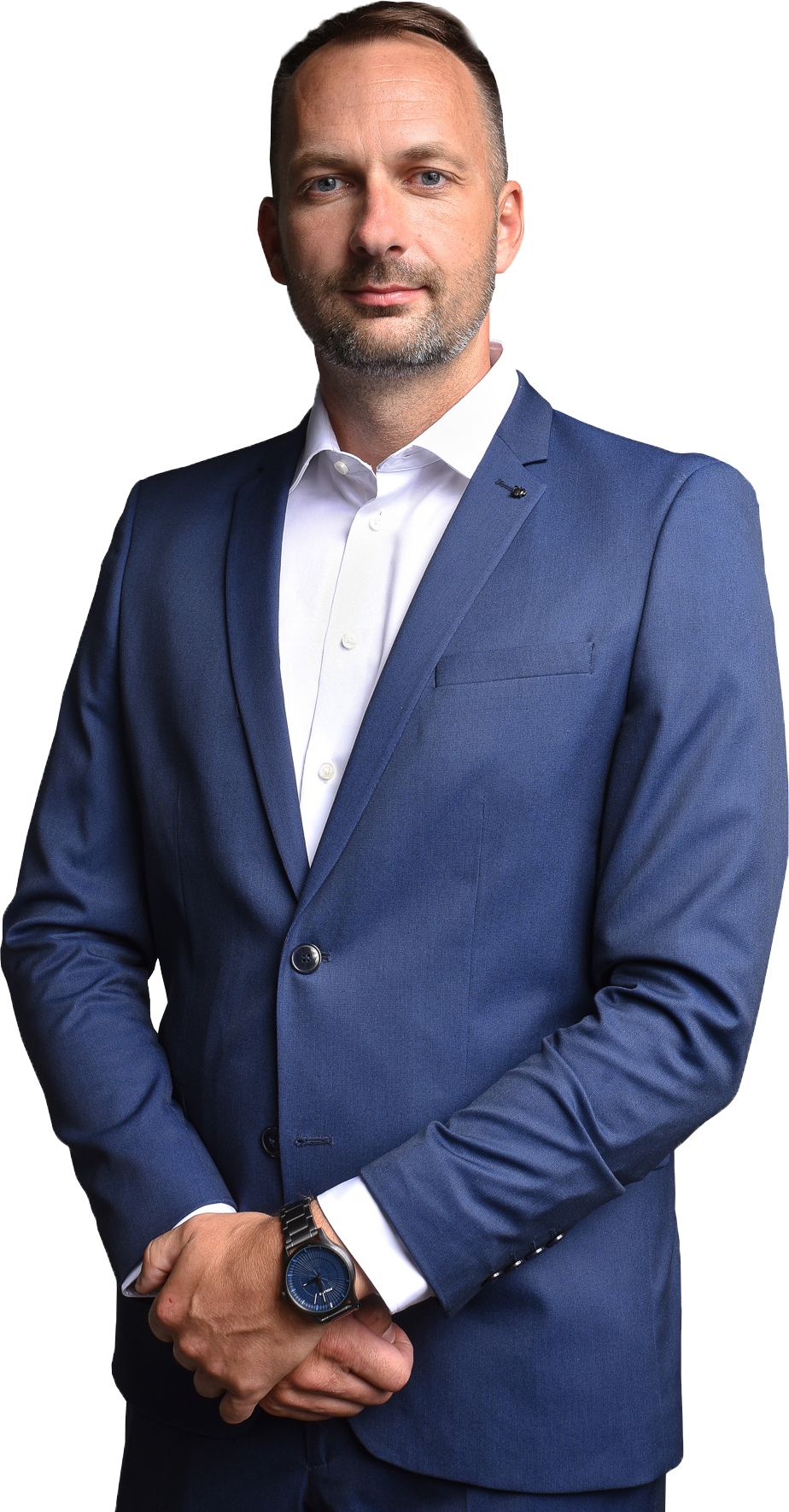 Vladimír Vlha
Senior Project Manager
Vlado works at 108 AGENCY as a Technical Consultant/Senior Project Manager for the industrial segment. After graduating from the Faculty of Civil Engineering, he worked in a construction company for 10 years. Later he became a member of a major international consulting company, where he worked for 6 years mainly on industrial projects for various foreign clients.
When Vlado is not working at 108, he enjoys sports and traveling. In his free time, he enjoys motorsport.
Why did you choose 108 AGENCY?
Very good team, young and promising people who have the potential to implement interesting projects.
+421 905 100 446
[email protected]
Back