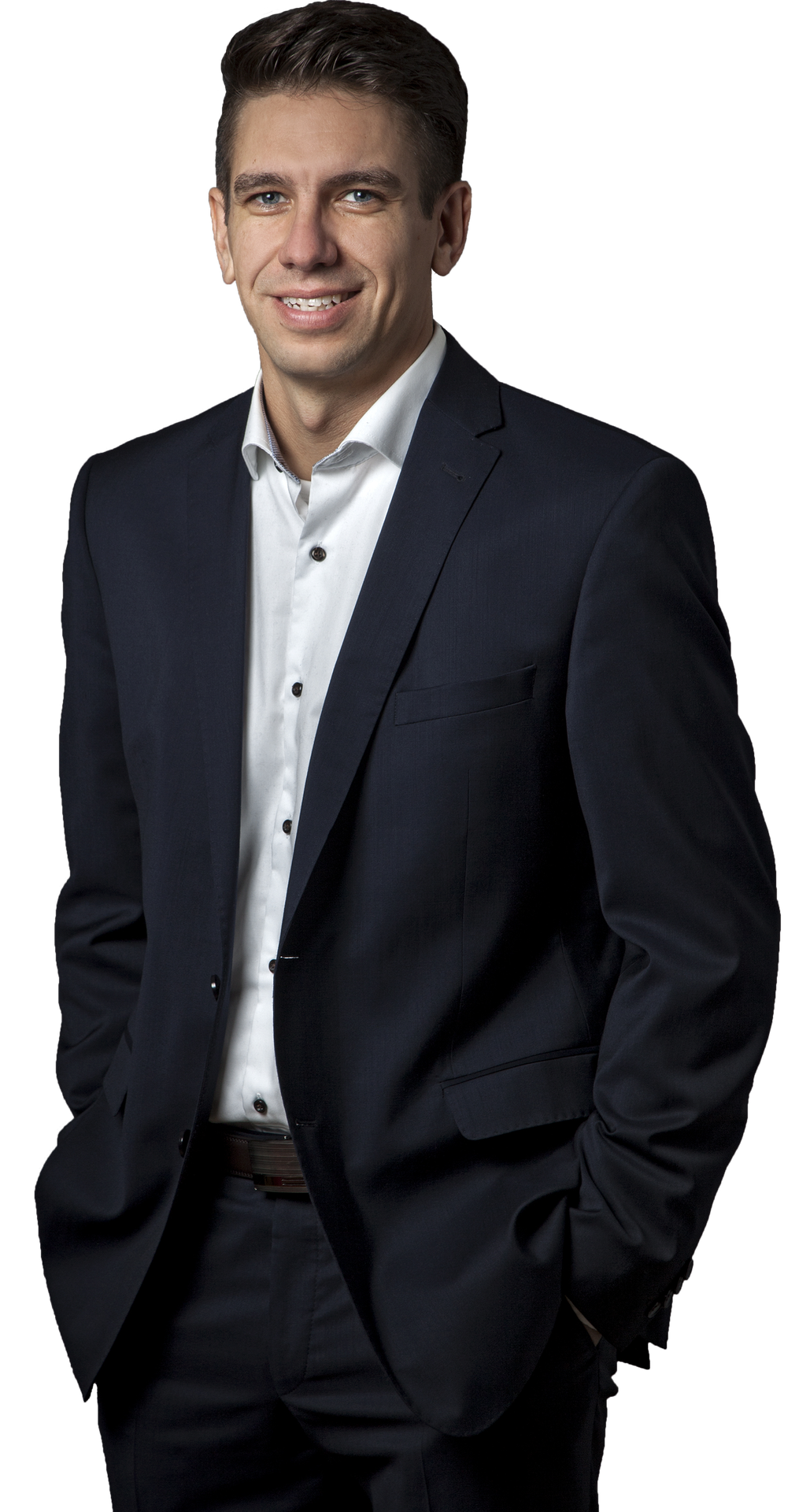 Robert Sgariboldi
Head of Industrial Agency, CFO
Robert is the Head of Industrial Agency and CFO of 108 AGENCY and is in charge of the financial management of the company, as well as supporting its further business development in the Czech Republic and across the entire CEE region. He studied financial management, and worked for more than 18 years in the Swiss multinational logistics and transportation company Panalpina. During this time, Robert held a number of positions in operations, sales, and strategic direction at a local and European level. Robert's last position before coming to 108 was CEO and Managing Director for the Czech Republic and Slovakia.
When Robert isn't working for 108, he is interested in new technologies and innovation of all kinds. You can find him on the golfing green or on the seat of a mountain bike.
Which of your personality traits helps you most in your work? Which one is a weakness?
I guess what helps me most is my ability to openly talk about problems and find a suitable solution. I suppose my weakness has sometimes been my tendency to look for a fixed, specific system and rules for every situation, whereas 108 AGENCY is very dynamic and creative… :)
+420 724 281 230
[email protected]
Back