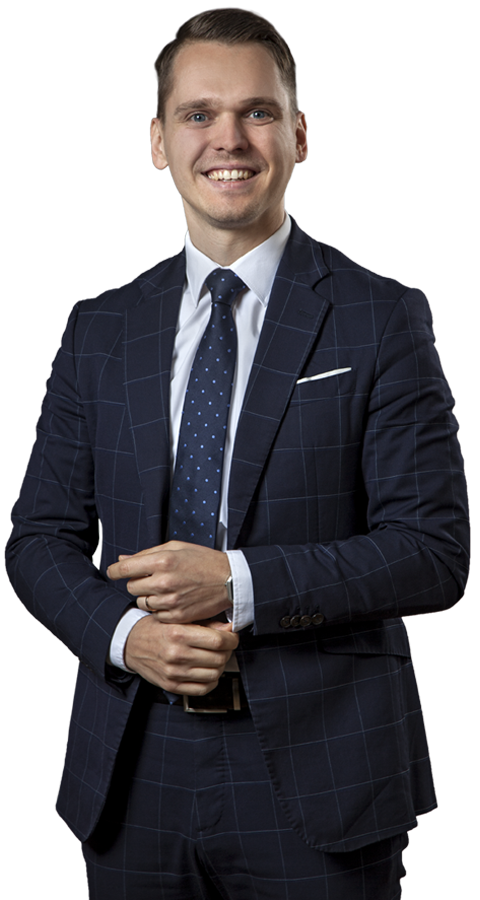 Petr Florián
Head of Office and Retail Agency
Petr joined 108 AGENCY at the beginning of 2021, and heads the office and retail rental division. Petr has over seven years' experience in the office markets in Brno and Prague. He started his career in Brno with the developer CTP Invest, where he looked after the rental of Brno office projects. He then moved to Prague, where he worked as an Office Consultant in CBRE. For the last three years, he worked in Savills, where he was responsible for the development of the office rental division. Petr has experience with the representation of both landlords and tenants. Major clients from the ranks of landlords are VIG Fund, UBM, CIMEX and Reico, while tenants include NOTINO, Y Soft, Avast and Medtronic.
When Petr isn't working for 108, he devotes himself to his family. He loves good food, travel, coffee and new technologies.
Why did you decide to work in 108 AGENCY?
Having spent the last few years in a corporate environment, I was excited by the atmosphere and corporate culture in "one oh eight". The energy throughout the company convinced me that becoming part of 108 AGENCY is the right decision.
+420 722 022 254
[email protected]
Back