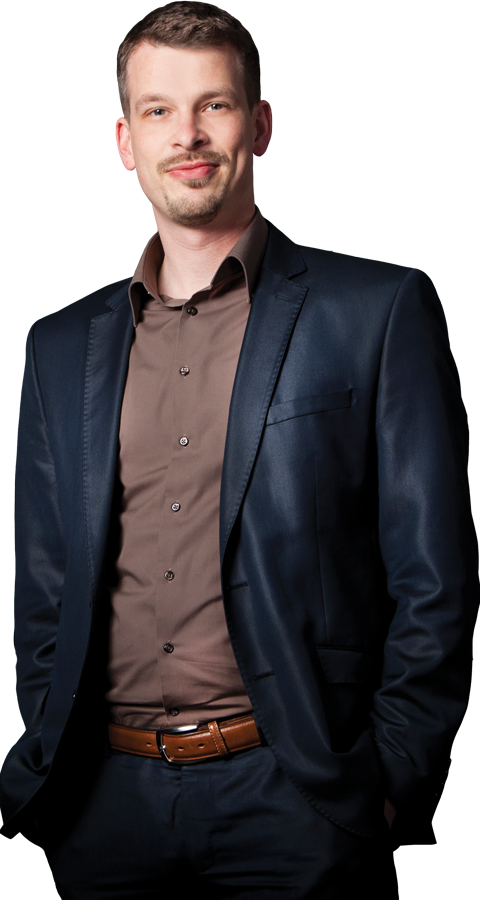 Ondřej Konopásek
COO
Ondra is a partner at 108 AGENCY. He is responsible for operations and for the overall development of the 108 group. He also works in property management. He has realized such projects as SKLADUJ.cz, Investuj.cz, BigBoxLocator, WarehouseBid.cz, among others. He has been with 108 AGENCY from the beginning, and has slowly become the face of the company. In his words, it would be hard to imagine his life without 108. Before joining 108 AGENCY, Ondřej worked mainly in marketing for eight years. As a result, he has experience with clients such as Sony, Nivea, and Nokia.
When he isn't working for 108, Ondra is interested in reading about new technologies, but above all he is devoted to his family and children.
Why did you decide to work for 108 AGENCY?
For me it was a completely new field and new opportunity! I got in touch with Jakub right after he had founded the company and I saw the potential to apply what I had learned and be part of the formation of how 108 would function. On top of that I already knew, at least a little bit, what I was getting into :)
+420 777 177 386
[email protected]
Back