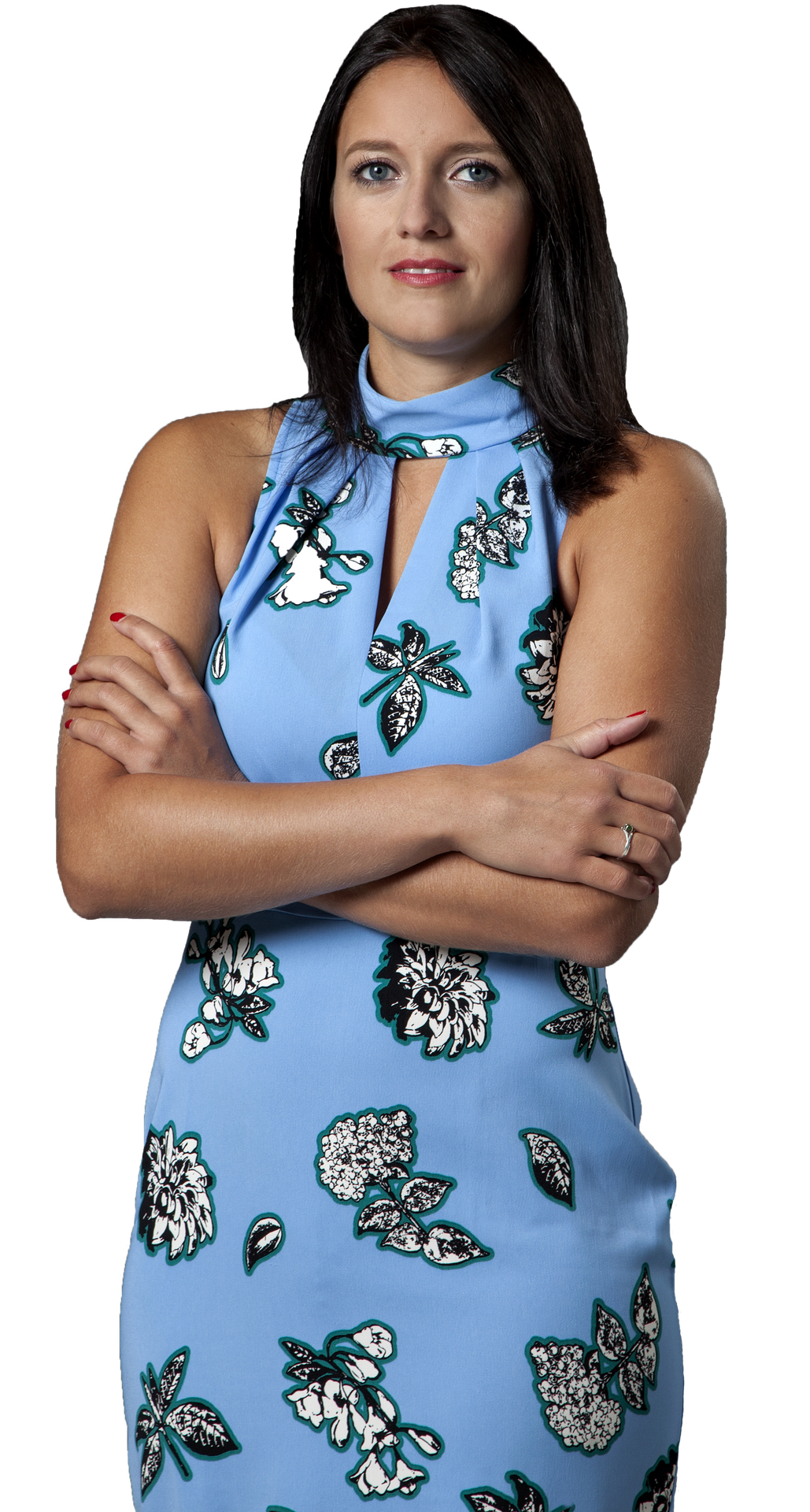 Monika Hrušková
Office Manager
Monika is the Office Manager in 108 AGENCY. Throughout her career she has gathered a wide range of experience from the fields of personnel management, marketing, law, insurance, as well as from from fleet management, customer support, administration, and other essential areas related to office management, which she now utilizes in 108. Monika has a bachelor's degree from South Bohemia University in České Budějovice.
When she's not working for 108, Monika practices Muay Thai, plays squash, and enjoys hiking.
Which of your personality traits helps you most in your work? Which one is a weakness?
Definitely my diligence :) Impetuosity might be a weakness for me.
+420 608 377 070
[email protected]
Back