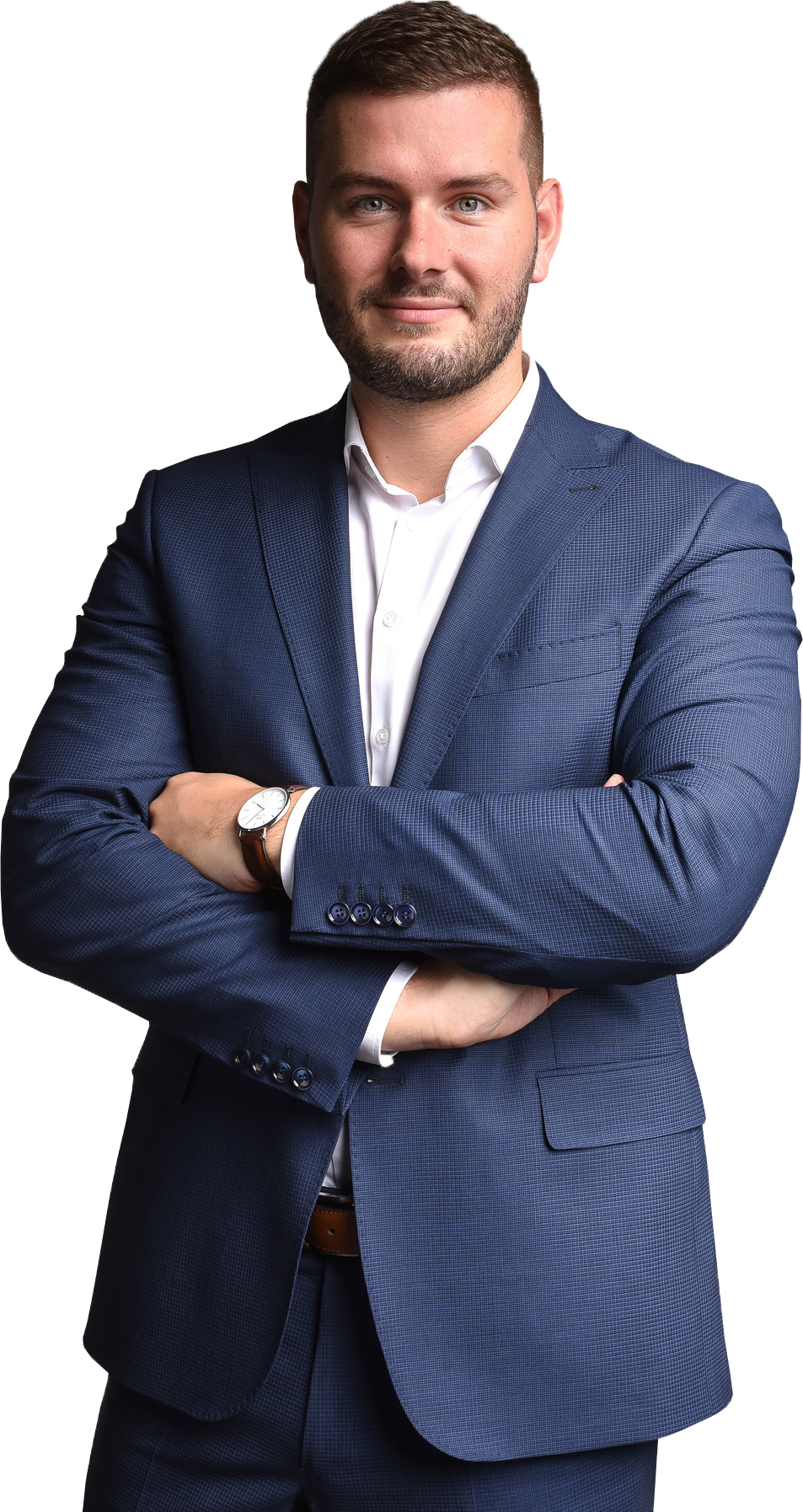 Michal Rudinský
Head of Office Agency
Michal is the Head of Office Agency at 108 AGENCY. He started working in 2013 as a consultant in the Office Space Rental Department in CBRE. He was behind many well-known transactions in the office real estate market, where his clients included both local and foreign investors. Michal graduated from Slovak Technical University in Bratislava with a degree in Spatial Planning and Urbanism.
When Michal's not working for 108, he spends his free time with his family, traveling, and playing sports.
What did you always want to be when you grew up?
I always wanted to be true to myself and do what I enjoyed, and 108 created the conditions for exactly that :)
+421 918 756 611
[email protected]
Back