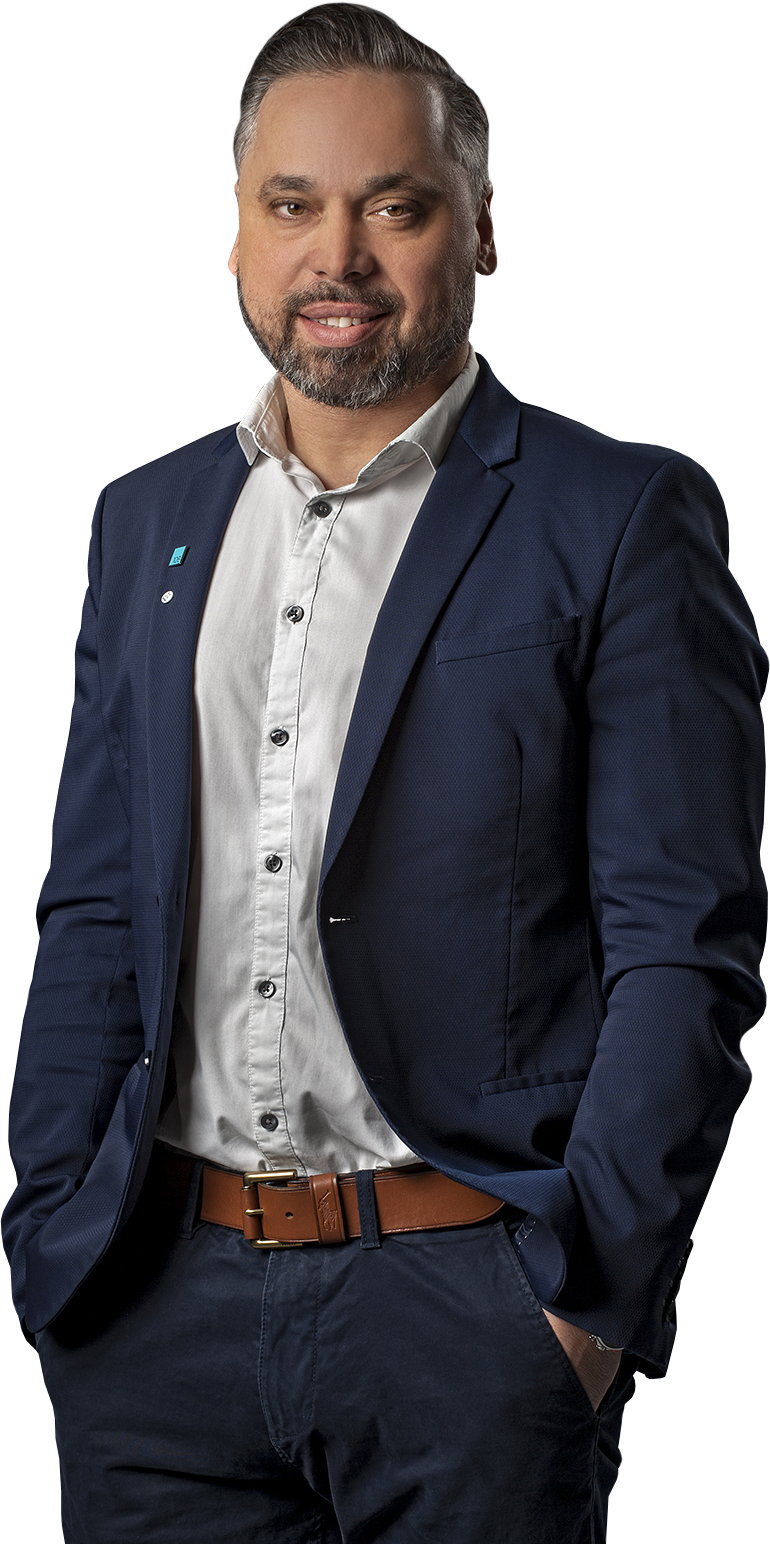 Michal Diviš
Senior Associate | Investment Advisory
Michal is a Senior Associate in the Investment Department. He is in charge of commercial properties in the CEE region. He first gained experience as an acquisition manager in EKOSPOL, then as the sales director of REA in 2007, and finally as a project manager in the construction company BauPoint. Michal successfully completed his master's studies at the Faculty of Agriculture at the University of South Bohemia in České Budějovice, in the field of Land Consolidation and Real Estate Transfers. Michal has been involved in many interesting projects, including the residential project Dalejské Výhledy in Prague's Stodůlky district, investing in 88 construction parcels in Poděbrady, and the construction of sales units for Decathlon in Slovakia.
When he is not working for 108, he listens to music. He enjoys football, tennis, mountain biking, and snowboarding.
What three words best describe 108 AGENCY?
Creativity, flexibility, team.
+420 776 366 333
[email protected]
Back