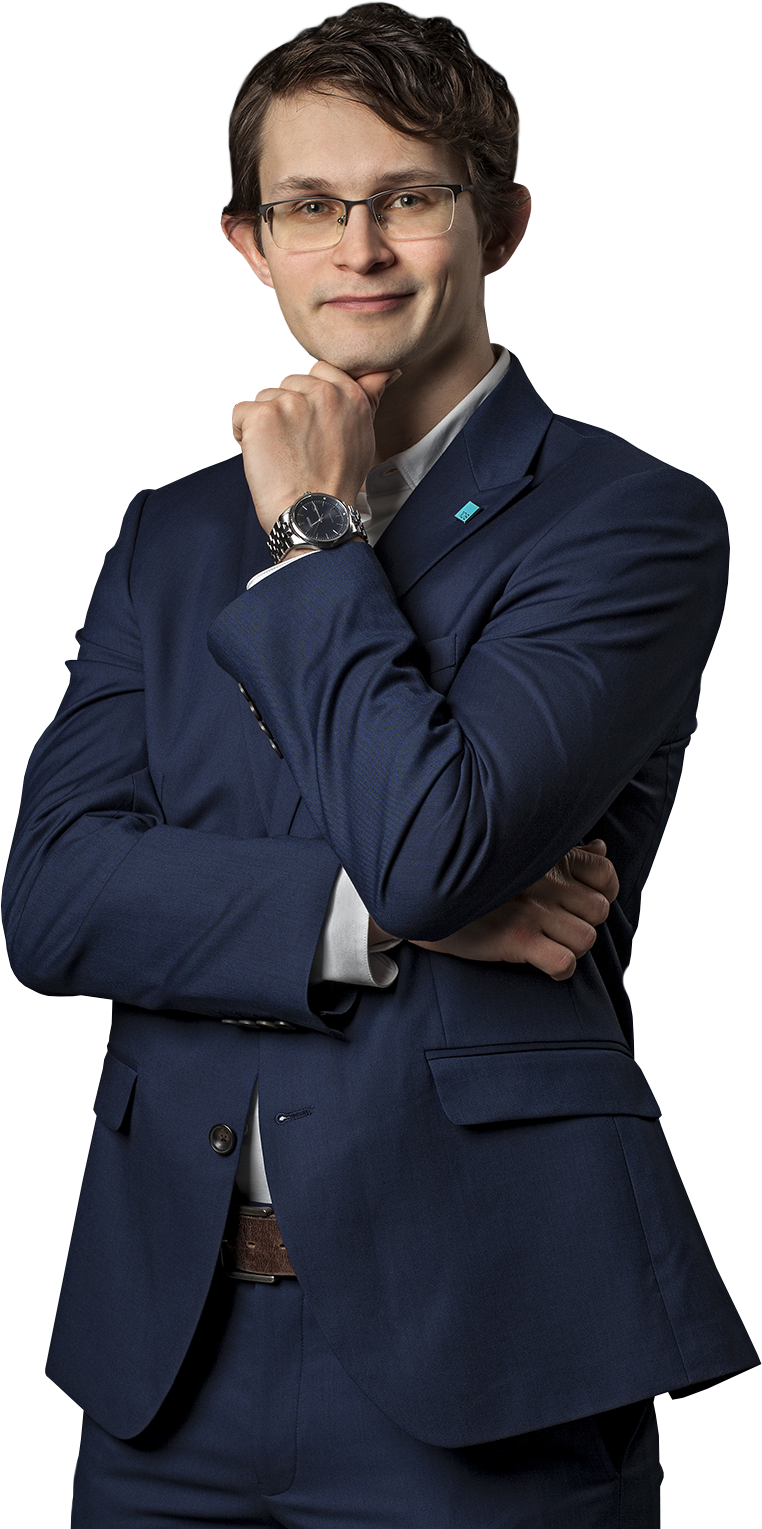 Michal Bílý
Head of Research
Michal works for 108 AGENCY as a Head of Research, where he mainly focuses on the collection, capture and interpretation of commercial property data. Before joining "108", he spent more than three years at agency CzechInvest's Investment Information Support division, where he was involved in answering queries from foreign investors and preparing background documents for business missions abroad. He completed a bachelor's degree in Information and Library Studies at Charles University in Prague.
When Michal isn't working for 108, you'll find him either playing chess or in the countryside with friends, depending on the weather. He enjoys listening to music, going to art exhibitions and watching ice-hockey.
Why did you decide to work at 108 AGENCY?

The time came for me to move into the private sector, and "108" impressed me not just with its professional scope, but also with its personal, yet professional, approach.
+420 606 526 937
[email protected]
Back