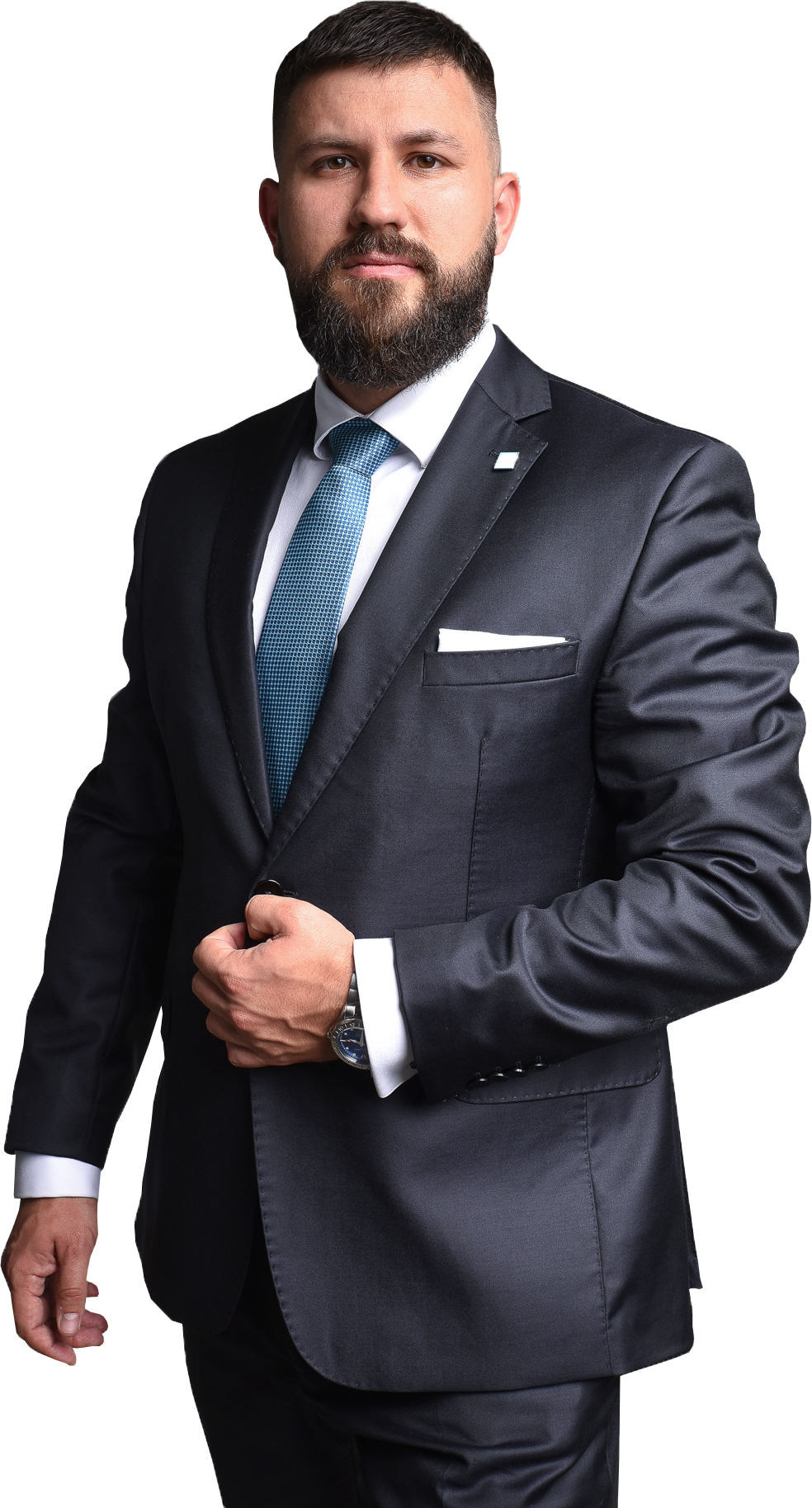 Matej Trnený
Consultant | Industrial Agency
Matej works at 108 AGENCY as a consultant in the industrial department. After completing his master's degree in law, he became part of the Prague branch of a small international law firm, where he worked for 3 years.
When Matej is not working at 108 AGENCY, he enjoys traveling, meeting new people and cultures. His hobbies include various competitive sports and reading.
Why did you choose 108 AGENCY?
Great people, lots of energy, a competitive environment, and amazing references.
+421 948 076 245
[email protected]
Back