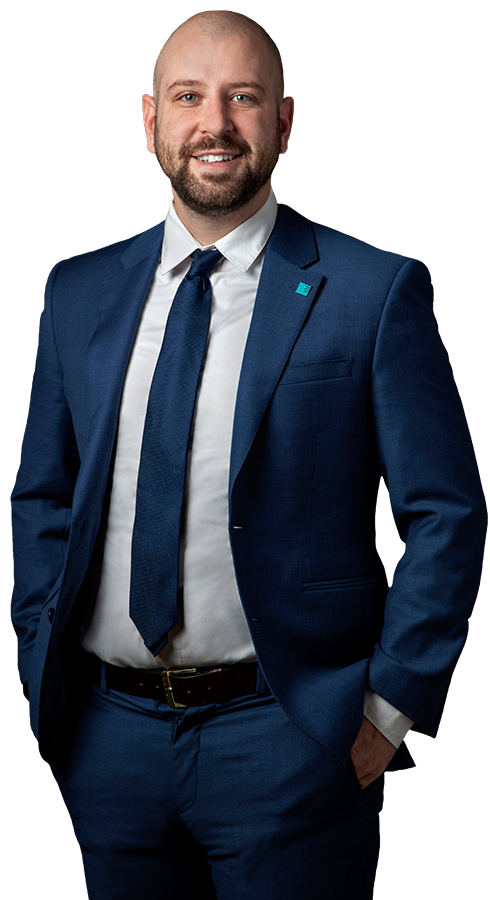 Matěj Indra
Senior Associate | Industrial Agency
Matěj is a member of the Industrial Real Estate Rental Department at 108 AGENCY. He is responsible for taking care of clients and owners of industrial facilities in Prague and the surrounding areas, in Liberec, and in the Ústí nad Labem region. Matěj graduated from the Faculty of Civil Engineering at Czech Technical University and has been in the industrial real estate business since 2013, when he joined the development company Amesbury. There he gained his first experience in project management and managing logistics facilities. He has been working as an industrial consultant at 108 AGENCY for 5 years now.
When he's not working for 108, Matěj spends his time traveling and doing sport.
Why did you decide to work for 108 AGENCY?
I was attracted by a smaller progressive team, a noncorporate environment, and at the same time a high level of professionalism, which 108 has long maintained.
+420 774 840 108
[email protected]
Back