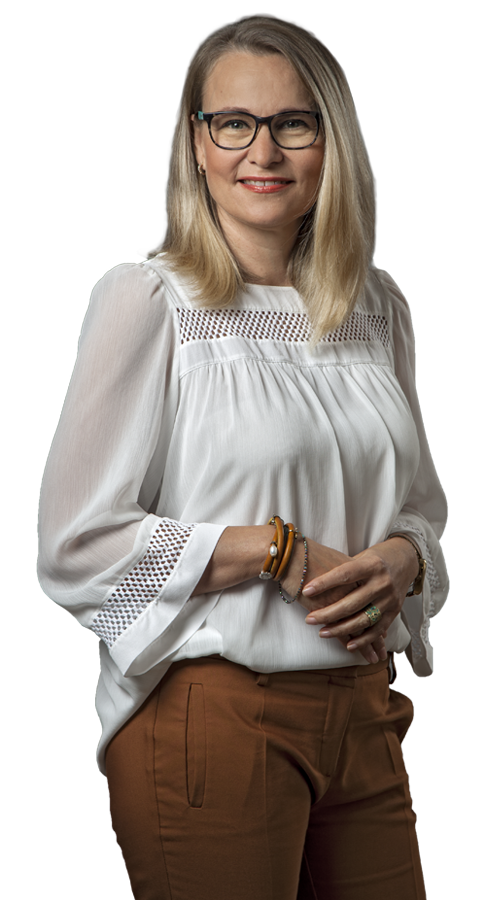 Martina Nielsen
Senior Consultant | Office Agency
Martina is a Senior Consultant at 108 AGENCY, and is primarily involved with transactions in the Office Department. She worked for more than ten years in Century 21 Ruby, and was part of the team that built the largest commercial department in the Century 21 network. She was in charge of the rental of office, retail, and warehouse spaces. Martina has experience with realizing orders for law firms, companies in the fields of tourism, IT, and startups. She cooperates with companies like Kuoni Destination Management, Auto Esa, Partners, and with retailers like Sapeli, Regal Burger, and Form Factory.
When Martina isn't working for 108, she enjoys design. She also likes traveling and skiing.
What three words best describe 108 AGENCY?
A crew of people, teamwork, fun.
+420 601 371 670
[email protected]
Back