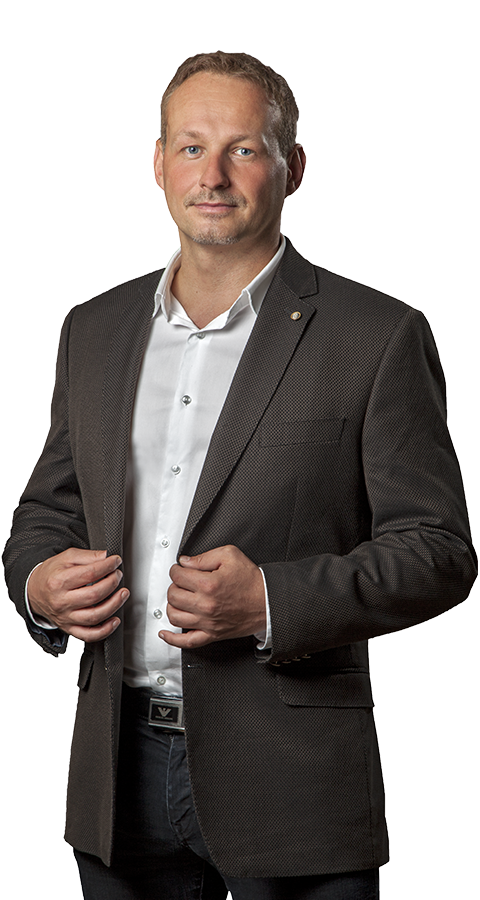 Martin Musil
Consultant | Industrial Agency
Martin is a member of 108 AGENCY's industrial division. He looks after clients and industrial complex owners in the West Bohemia Region. Before joining "one oh eight", he worked abroad as a residential real estate broker. He's a graduate of the University of West Bohemia in Pilsen.
When Martin isn't working for 108, you'll find him on a bike saddle or with a book in his hand. He likes to spend his free time travelling or diving.
What three words best characterise 108 AGENCY?
Cohesion, professionalism, fun.
+420 777 108 634
[email protected]
Back