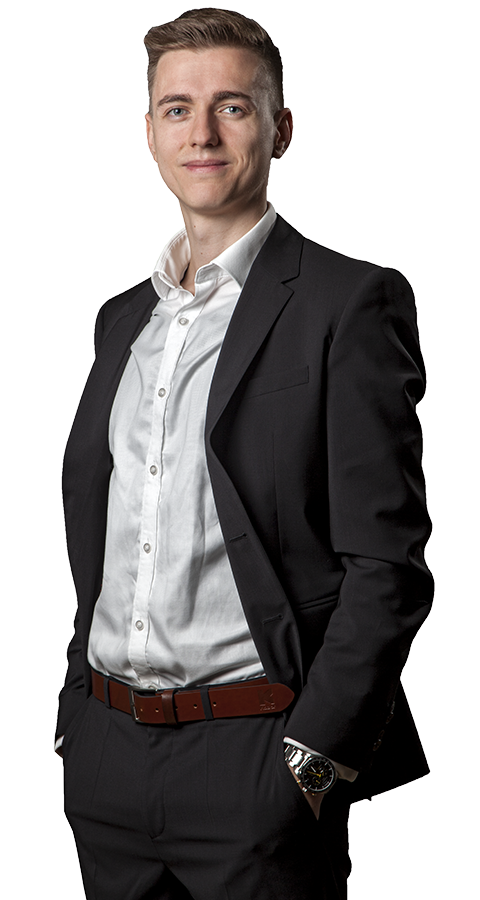 Marek Orolín
Consultant | Industrial Agency
Marek is a member of 108 AGENCY's industrial division. He deals with new business acquisitions, and looks after long-term clients as well as industrial complex owners in the Prague-east, Pardubice and Hradec Králové districts. Before joining 108 AGENCY, he worked for three years in Cushman & Wakefield, where he participated in transactions such as IMI CCI, Rhenus Logistics, Continental Barum and Sterimed.
When Marek isn't working for 108, he spends his free time in the company of his dog, playing badminton or exercising.
Why did you decide to work in 108 AGENCY?
I joined 108 because of the atmosphere I feel in the company – fairness, sincerity and a friendly environment.
+420 770 666 108
[email protected]
Back