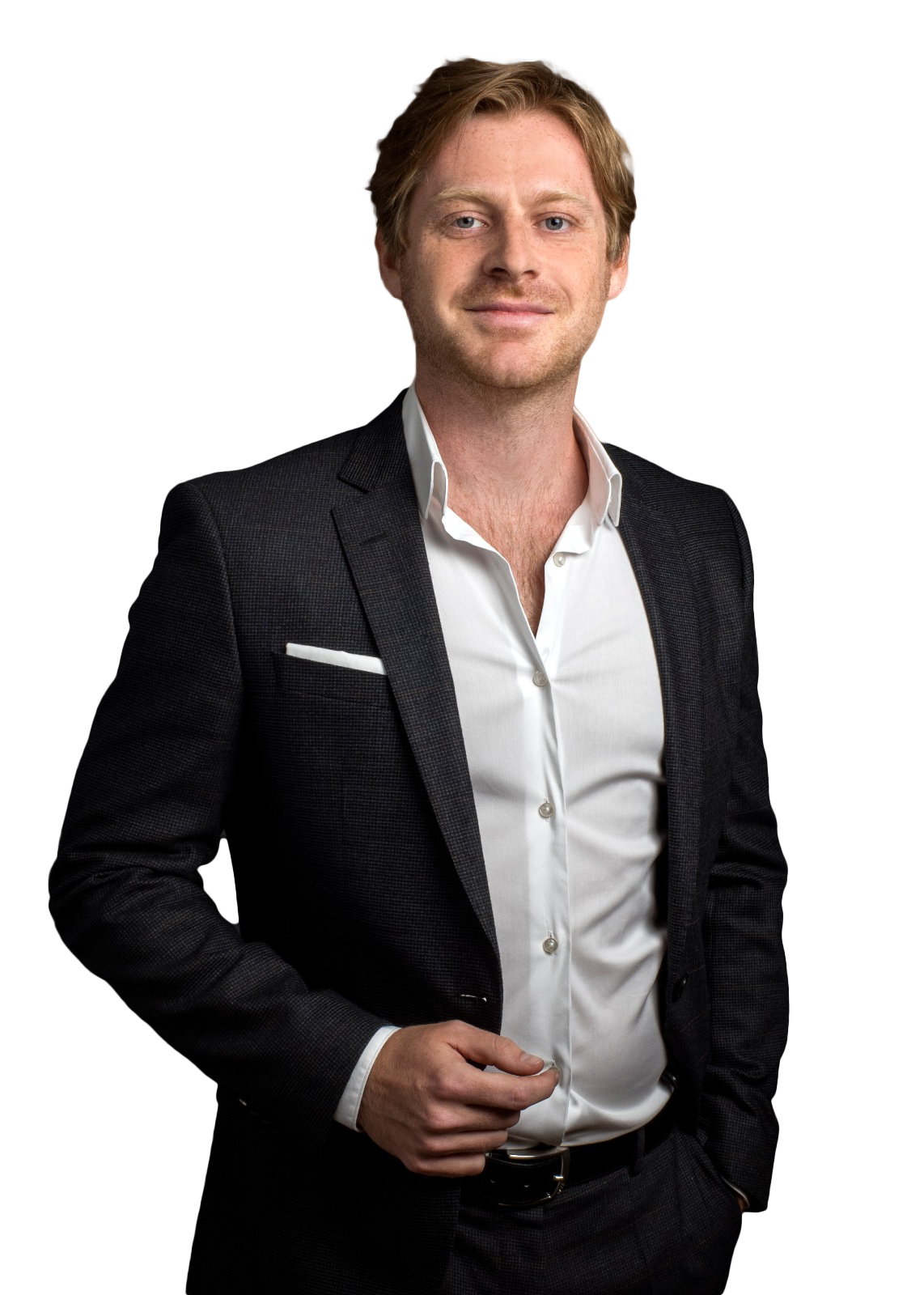 Marcel Metzger
Consultant | Valuation Services
Marcel is a Senior Consultant in 108 AGENCY. His main responsibility is coordinating the investment activities of German clients and foreign funds, as well as handling industrial real estate rental. Marcel is from Germany, and his professional career began in the Munich-based real estate company Drees & Sommer. He then moved on to work for the Prague branch of the consultancy Cushman & Wakefield as a Valuation Consultant. In 2018, he started working for the advisory firm JLL. He has a bachelor's degree in Economics and Finance from Frankfurt, and a master's degree in Real Estate Investment and Finance from Oxford University in Great Britain.
When Marcel is not working for 108, he enjoys surfing and skiing.
What did you always want to be when you grew up?
A rockstar.
+420 727 916 174
[email protected]
Back