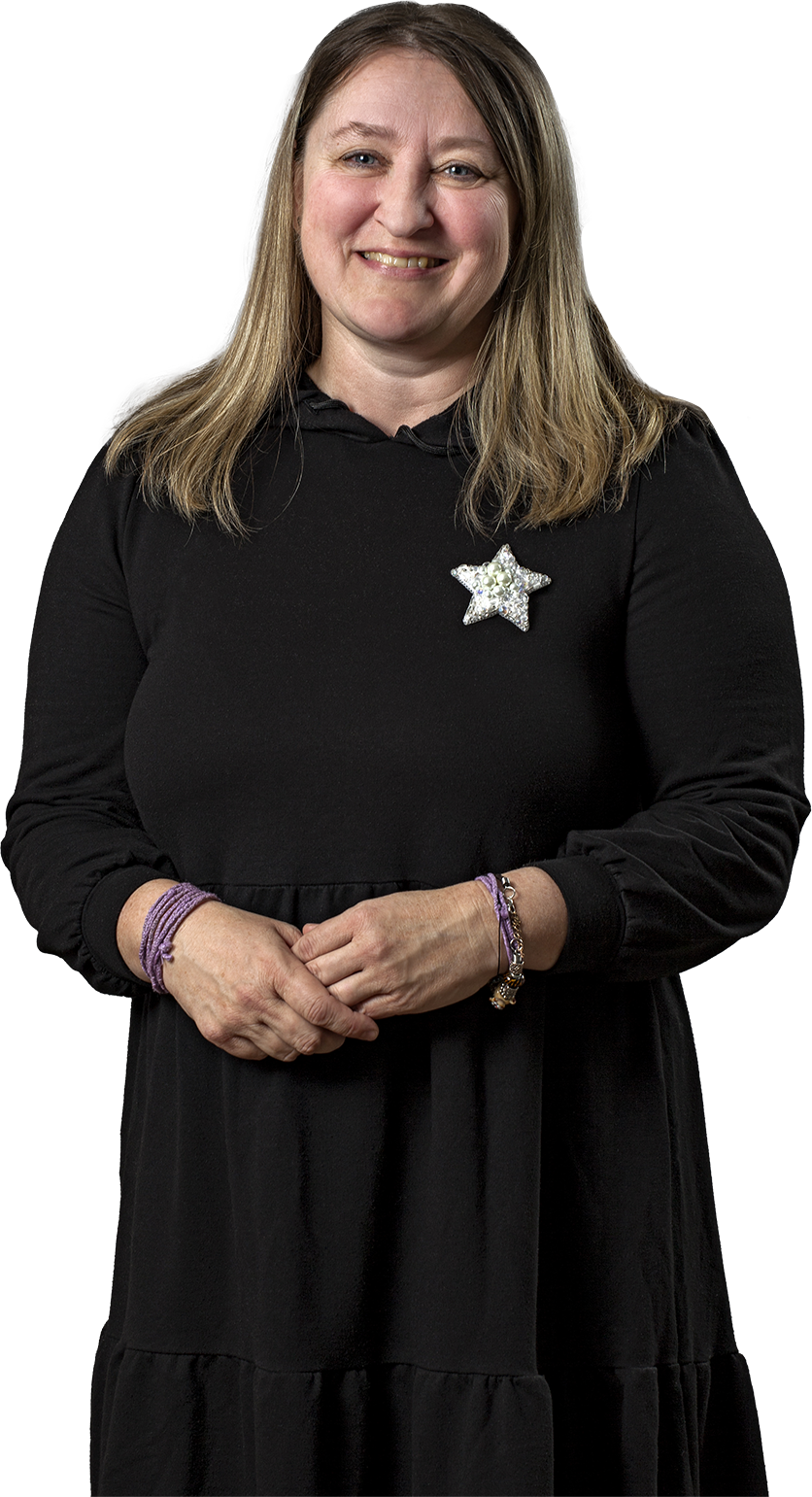 Lucie Totzauerová
Logistics Services Consultant
Lucie joined 108 AGENCY as Logistics Services Consultant, and primarily supports the Industrial Department. Prior to joining 108, Lucie gained experience in a Czech real estate office. She expanded her professional skills in the transportation company Panalpina as an Indoor Sales Support Representative, where she was in charge of telesales and telemarketing.
When she's not working for 108, Lucie enjoys spending her free time with her daughter and her dog.
What three words best describe 108 AGENCY?
Professionalism, smile, the color of the sea.
+420 723 651 212
[email protected]
Back