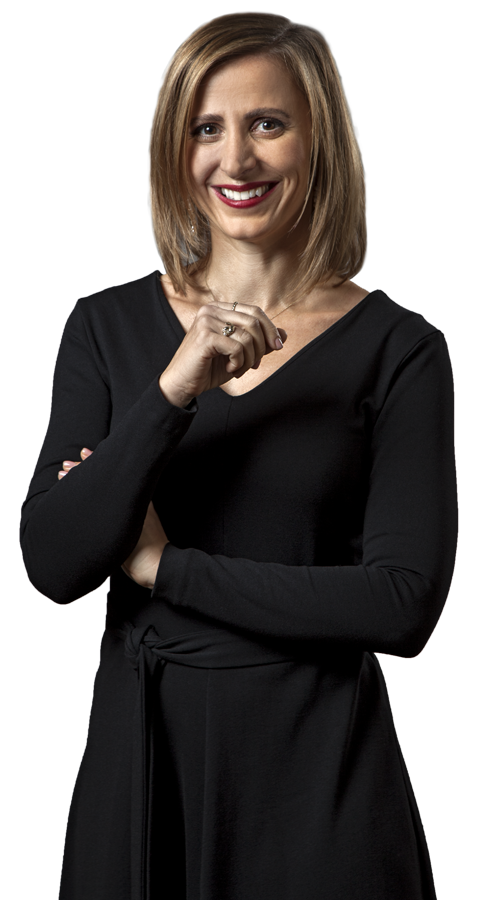 Katarína Holcová
Head of HR Management CEE
Katarína is a Head of HR Management CEE at 108 AGENCY. She is actively involved in the company's development and focuses on the company's human potential and the acquisition of new talent. She maintains and builds up good relations with key clients. Katarína studied at the Faculty of Civil Engineering at the Slovak University of Technology in Bratislava, and previously worked for British company SEGRO for over 12 years. Over this time, she held the roles of Leasing Manager, and later Letting and Property Manager. As Katka says herself, her communication skills, single-mindedness, rigor and determination have often opened doors to new business cases for her.
When Katarína isn't working for 108, she enjoys running, skiing and surfing. But most of all she enjoys spending her leisure time with her family.
Why did you decide to work at 108 AGENCY?
108 has been close to my heart since it was set up, and it represents a challenge with which I can begin to fulfill my job dreams and desires.
+420 773 100 104
[email protected]
Back