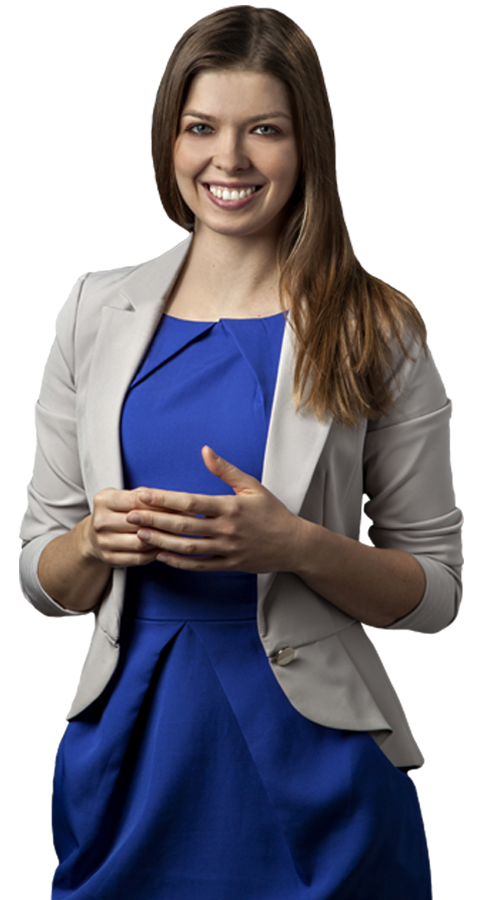 Karolína Skalková
Marketing Manager
Karolína is part of the Marketing Department at 108 AGENCY, where she supports especially online marketing activities of the company. Prior to joining 108, Karolína spent more than two years at the development and investment company Unibail-Rodamco-Westfield. Karolína completed her master's degree at Masaryk University in Brno. After finishing her studies she gained experience in marketing and sales at international corporations in the fields of engineering and finance.
When Karolína isn't working for 108, she spends her free time with her dog, Ben, running, swimming, and traveling.
What did you always want to be when you grew up?
A stomatologist.
+420 732 604 022
[email protected]
Back