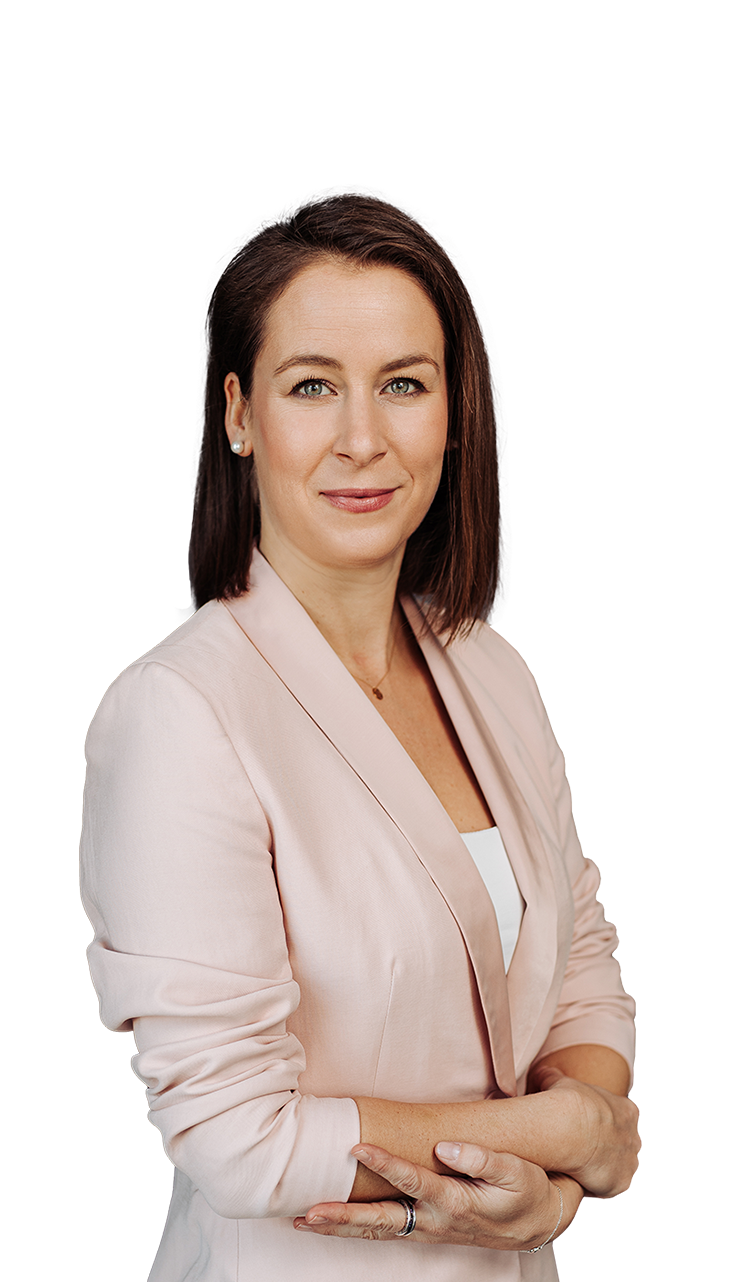 Judit Bodai
Office Manager
Judit is a member of 108 AGENCY's Hungarian branch. As the Office Manager, she's responsible for the overall operation of the office, finance, and event management. Judit graduated as an economist from the College of Szolnok.
Prior to joining 108 AGENCY, Judit was the Office Manager of the legal department and the Personal Assistant of the Legal Director for over 14 years at RTL Klub, a Hungarian TV channel. Over the years she also participated in several long-term foreign shootings and was helping the Hungarian Ski Association with organizing a series of popular ski races and other external events.
When Judit isn't working for 108, she spends most of her time with her family. She loves sports and traveling.
Why did you decide to work for 108 AGENCY?
I came to 108 AGENCY since it is a smaller company just starting its operation in Hungary and I can find many possibilities to challenge myself.
+36 307 484 830
[email protected]
Back