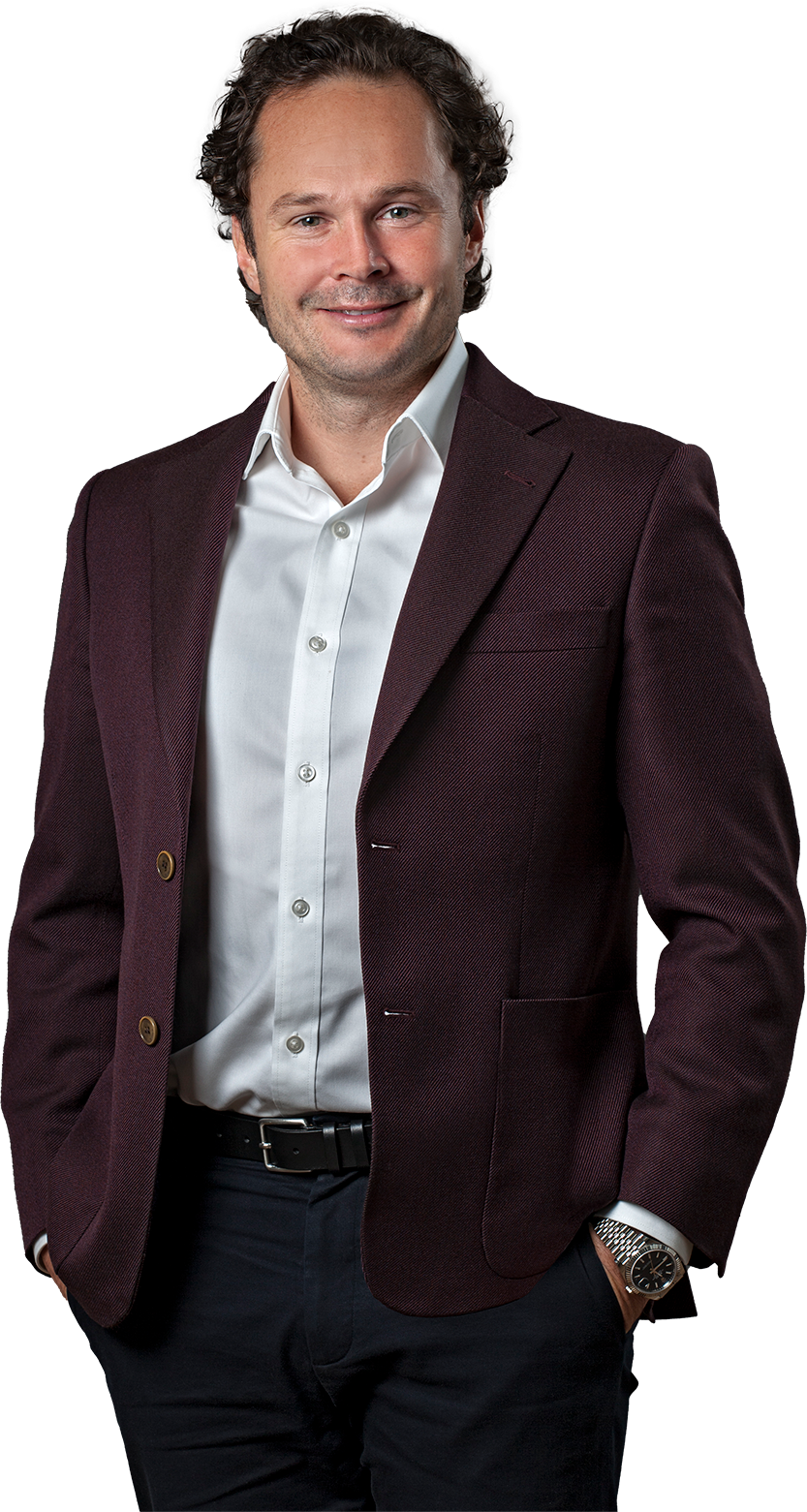 Jakub Holec
CEO
Jakub is the owner and managing director of 108 AGENCY. He founded the company in 2009 and personally takes part in a number of important transactions. Jakub is in charge of developing of 108 as a whole and building relationships with partners. He decided to start the company because he wanted to see an agency on the Czech market that was built upon extensive knowledge of the market itself. He believes in taking an individual approach to clients and thinking outside of the box, and is convinced that this way of thinking will give 108 AGENCY a long-term advantage over the competition. Jakub has been in the field of real estate since his studies, during which he collaborated on development projects in the Czech Republic, and completed internships in China and France. He also works as a consultant in the Prague branch of King Sturge. Jakub graduated from the Faculty of Civil Engineering at Czech Technical University.
When he isn't working for 108, Jakub spends most of his time with his family. In his free time he enjoys snowboarding, surfing, and creating art.
What do you consider to be your biggest professional success in 108?
That I was able to leave for six months and the company held together :)
+420 721 733 733
[email protected]
Back