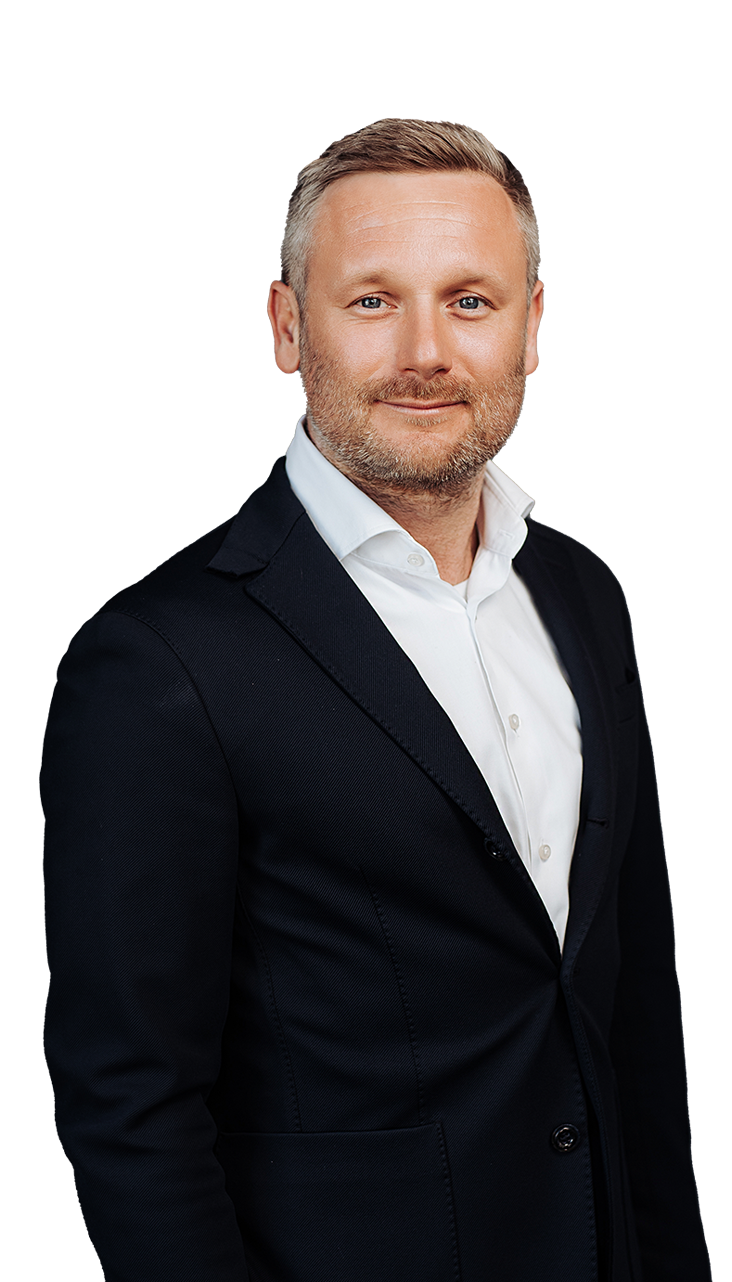 István Fazekas
Managing Partner
István is a member of 108 AGENCY's Hungarian branch. As Managing Partner, he's responsible for all of 108 AGENCY's activities in Hungary. Before commencing his collaboration with 108 AGENCY, he worked for five years as a Senior Investment Adviser to the capital markets team in CBRE. Before that, he headed the industrial team in Cushman & Wakefield in Budapest for five years. He graduated from the International Business School (Oxford Brookes University).
When István isn't working for 108, he spends his free time travelling or playing sports. He likes to surf, play tennis and run, or he visits music and art festivals.
What do you regard as your greatest professional success in "one oh eight"?
Assembling a team of professionals, and achieving quality results, despite the difficult situation in the real estate market in 2020.
+36 709 770 021
[email protected]
Back