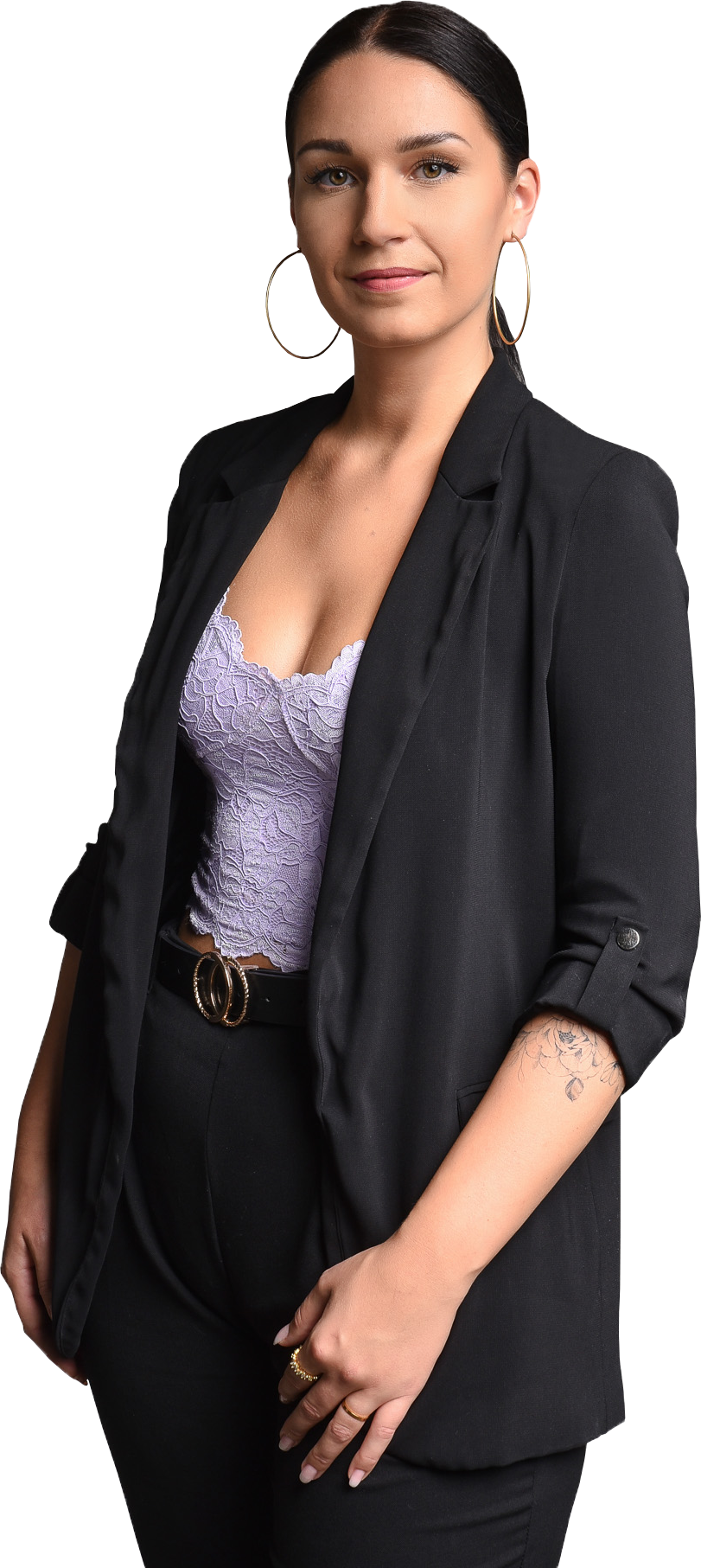 Dominika Ukropcová
Office Assistant
Dominika works in the company as an Office Assistant and is mainly in charge of research, sales support and also takes care of the overall running of the office.
When Dominika does not work, she likes to spend her free time in the company of family and friends. She also loves nature, animals, reading books, sports and does not like boredom.
Why did you decide to work at 108 AGENCY?
Opportunity to develop in a new field, gain new experience, professionalism, and friendly approach.
+421 902 295 192
[email protected]
Back