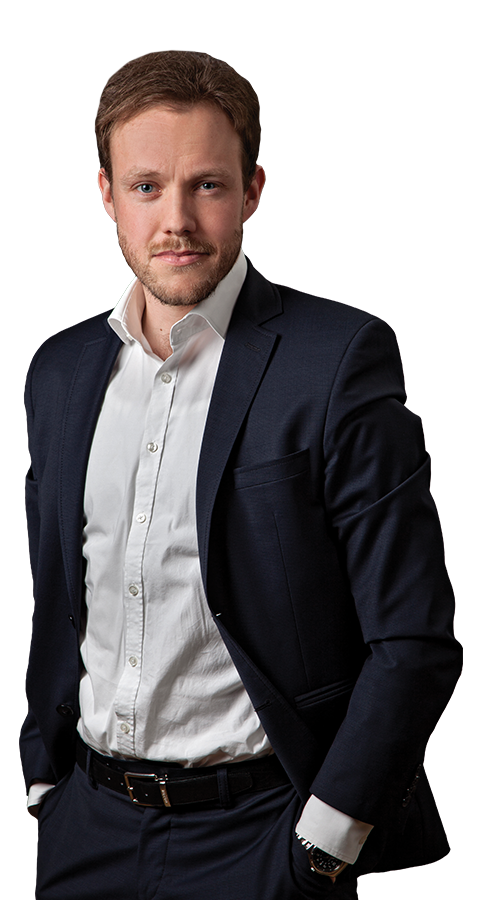 Darek Vodehnal
Senior Associate | Investment Advisory
Darek is a Senior Associate at 108 AGENCY. His extensive knowledge of the domestic real estate market and the contacts he's collected throughout his career have enabled him to significantly contribute to the growth and development of the investment department. Darek previously worked in CzechInvest, where he helped mainly foreign clients from the industrial sector to find optimal locations for realizing their investment projects.
When Darek isn't working for 108, you can find him in the mountains, either on the seat of a mountain bike or skiing.
What did you always want to be when you grew up?
Chief of the mountain rescue squad :D
+420 778 090 108
[email protected]
Back