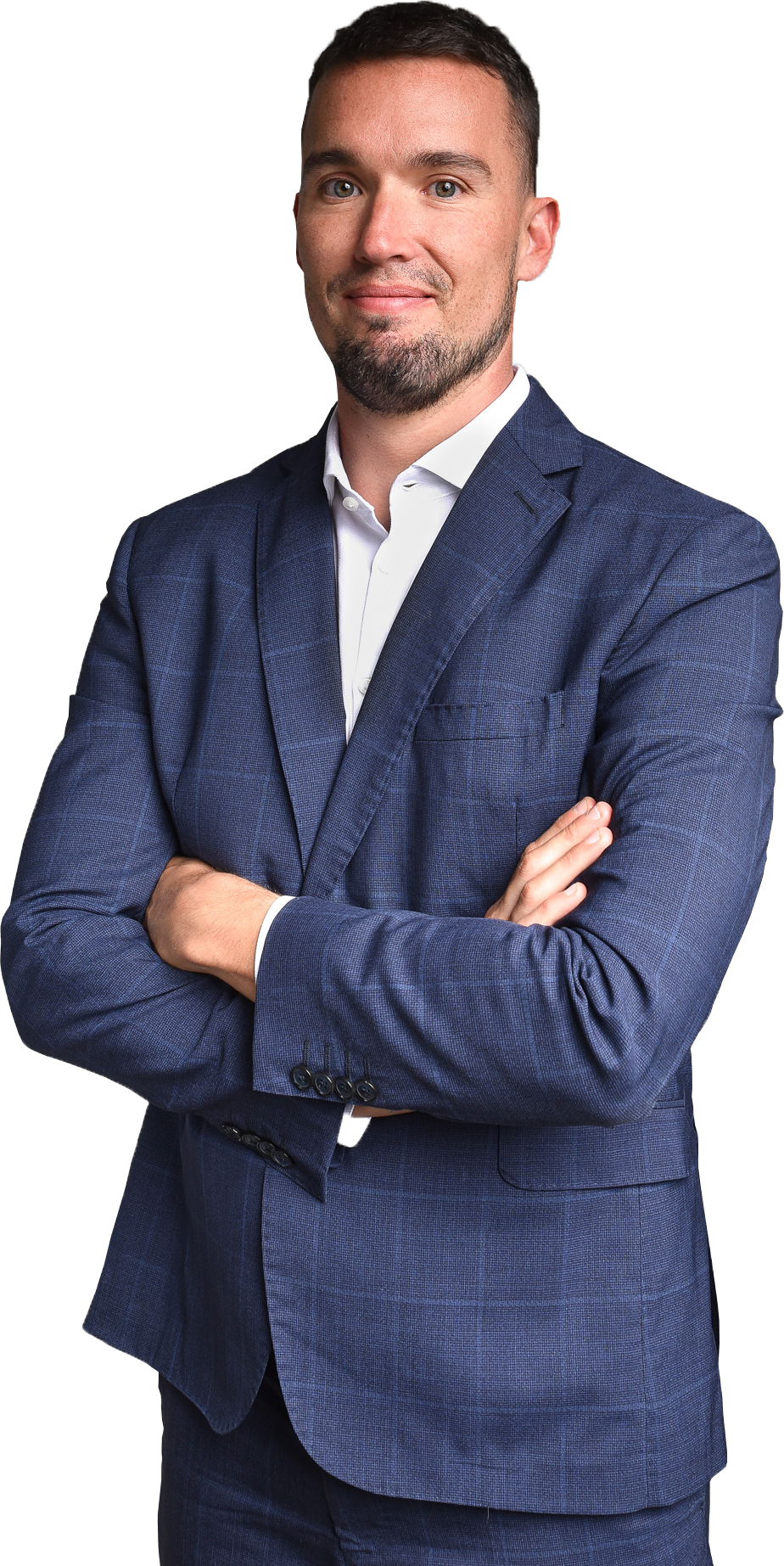 Branislav Jendek
Managing Director
Braňo is the Managing Director and co-owner of 108 AGENCY in Slovakia. He has been in the business for more than 10 years, holding senior positions in international industrial real estate consultancies for the first seven years, and directing the Slovakian branch of 108 AGENCY for the past three years. Braňo has been behind many significant transactions in the industrial market and has worked with international developers, 3PL companies, manufacturing companies, and businesses from the field of e-commerce. His vision is to grow the 108 AGENCY brand into the top choice for clients in commercial real estate. Braňo speaks fluent English.
When Branislav is not working for 108, he is usually doing Crossfit.
Why did you decide to work for 108 AGENCY?
The main reason was to step out of my comfort zone in the corporate world and try the life of an "entrepreneur". To have the freedom to make decisions in certain situations which I couldn't before, and I was convinced that I was right. Real agility is the greatest strength of 108 AGENCY.
+421 911 811 730
[email protected]
Back