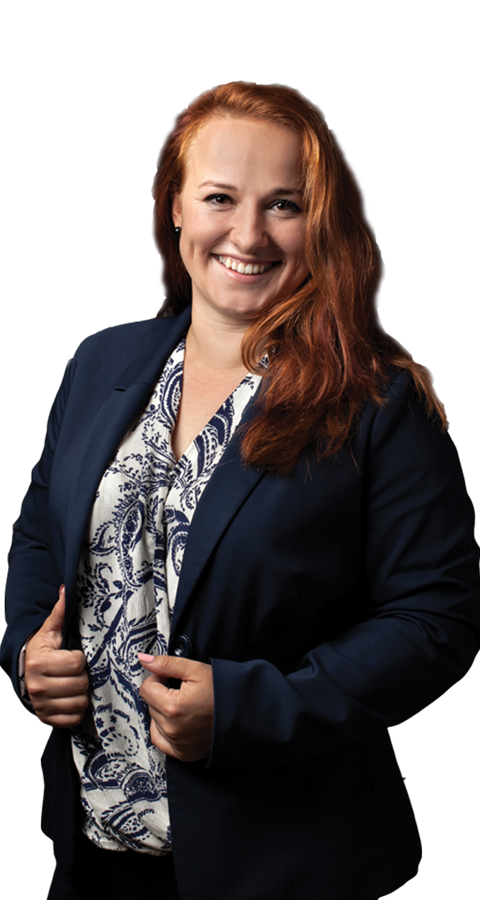 Alžběta Pastrnková
Consultant | Industrial Agency
Alžběta works in the Brno office of 108 AGENCY in the Industrial Real Estate Department. Among her many responsibilities is providing overall support for the entire Brno branch. Alžběta completed her master's studies at Masaryk University in Brno, with a focus on mathematics.
When Alžběta isn't working for 108, she enjoys traveling, skiing, or listening to music. Or all three at the same time.
Why did you decide to work for 108 AGENCY?
I like working with people and numbers, so that's why I'm an agent. And why 108 AGENCY? Because of the people there and the overall philosophy of the company. And after several years I'm still happy about the decision.
+420 778 505 108
[email protected]
Back